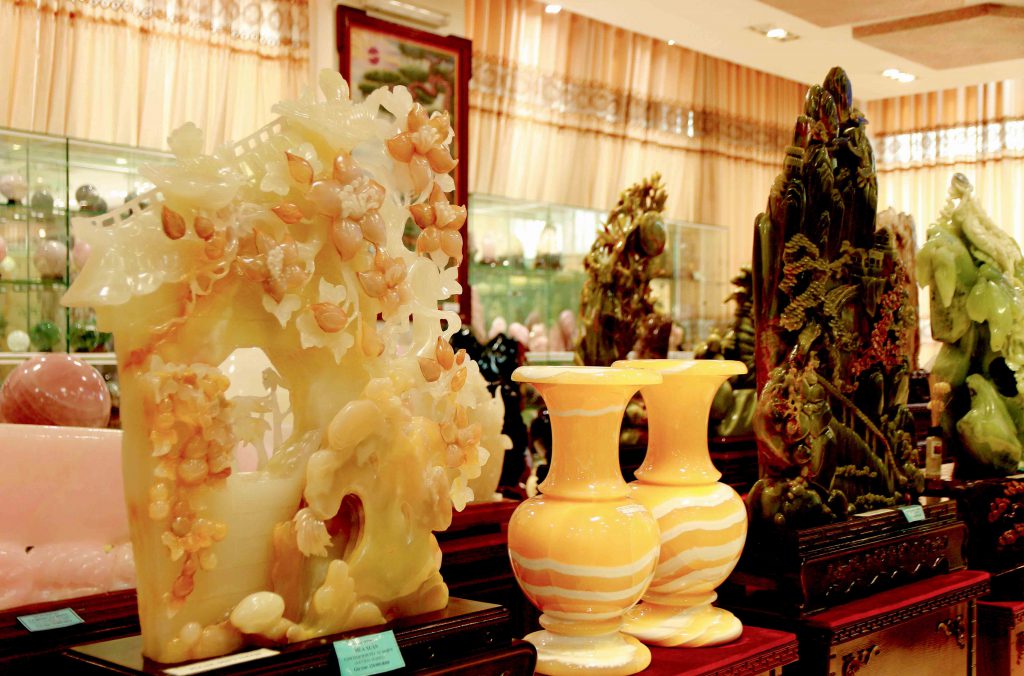 Feng Shui Gemstone
Dung Tan limited liability company trades several kinds of gemstone, which are various about species, shapes and sources.
Gemstone Accessories
Customers will have tons of choices to select luxurious accessories for themselves as well as their family members.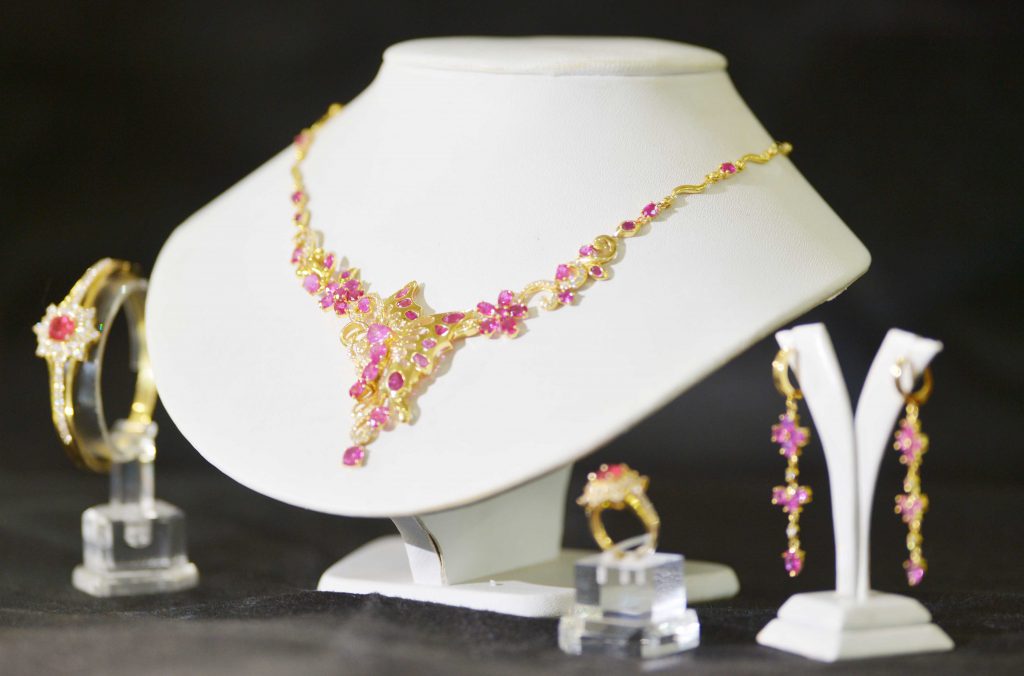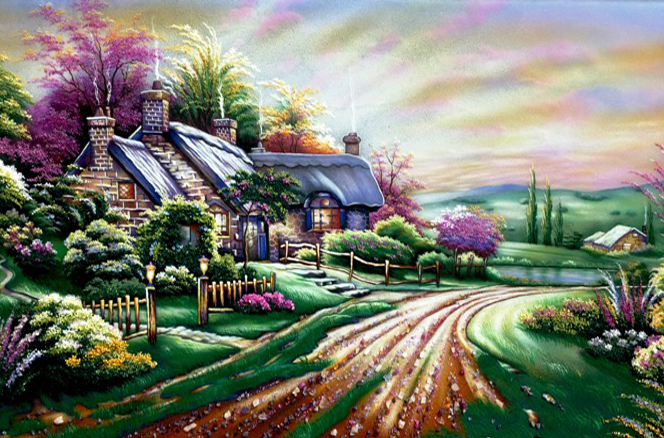 Gemstone Photos
Dung Tan Gemstone photos are made of 100% precious and natural stones, combining balance colors and high quality resources.
Dung Tan Restaurant
Dung Tan food is not only tasty, high quality, but also from 100% products of meat, fish, vegetable in order to guarantee the safety of food.